Express Personal Transfers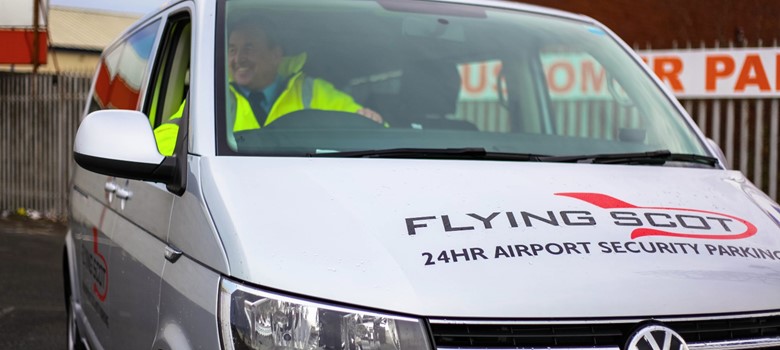 Guaranteed no waiting for transfers with our Express Transfer Service
Personal transfer service for you and your party only
Transfer in style in our new executive VW people carriers
Vehicle waiting at reception on your return with return transfer
Book your parking
With flying scot glasgow
 
Already booked? Add our Express Transfer Service on arrival or call us on 0141 848 6033.
 
We understand how stressful travelling can be, and sometimes circumstances can leave us pressed for time.  Although Flying Scot operates frequent transfers for the short journey to Glasgow Airport, with shuttles running continuously, our new private Express Personal Transfer service guarantees immediate transportation to or from Glasgow Airport terminal.  This personal service is only for you and your party - there's no need to wait for any other customers.
For Express transfer to Glasgow Airport upon arrival at Flying Scot Parking, one of our professional drivers will transfer you and your party privately in one of our new executive VW people carriers.  
For Express transfer from Glasgow Airport on your return, simply call us when your flight has landed and we will be at the collection point waiting to continue your safe journey home.  Your vehicle will be parked at the side of our reception for your collection.  Guaranteed no waiting.  It's the quickest way to continue your journey home.
Book your airport parking now with Flying Scot.